All Entries in the "MEMBER PROMO" Category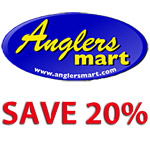 Big exclusive GreatLakesIceFishing.com SALE now through next Wednesday, February 19, 2014! SAVE 20% on all the awesome ice fishing jigs, tackle and gear at AnglersMart.com!!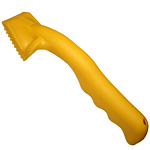 K&E Stopper Lures has offered up free ice fishing gear to give out at the January 12-15, 2012 Ultimate Fishing Show Detroit. There are offers for existing and new GreatLakesIceFishing.com (GLIF) members who stop by our booth 2319.

TEMPORARILY UNAVAILABLE: GreatLakeIceFishing.com is giving away free Skandia Tungsten Jigs to the first 100 members who join our ice fishing website community and forum.