K & E Tackle Stopper Lures
GreatLakesIceFishing.com anglers rely on K & E Stopper Lures for our ice fishing success stories!

You can purchase all your ice fishing tackle and gear, and lures for any species or type of fishing for all seasons at great prices online at Anglers Mart – www.anglersmart.com – Your source for discount fishing tackle and more…*(AnglersMart no longer exists – sorry for any inconvenience. K&E Stopper Lures products can be found at major retailers.)
When you're out shopping for ice fishing tackle or tackle anytime of the year, look for K & E Tackle, Stopper Lures and these other excellent fishing brands – and check the ice fishing tips and techniques links below (if you have any questions about products on Anglers Mart please contact them directly):
K&E Stopper Lures Brands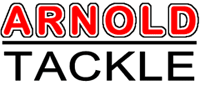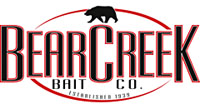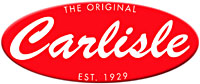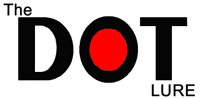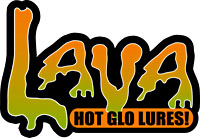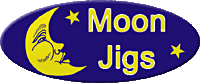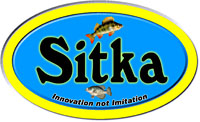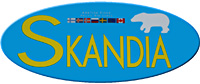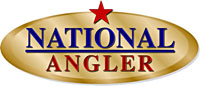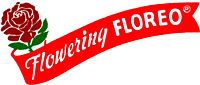 Ice Fishing Kits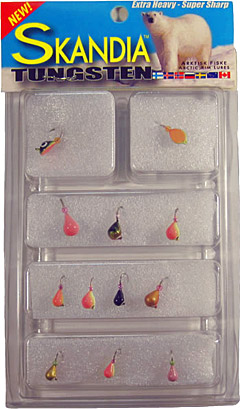 One of the hottest new ice fishing jigs on the market – Skandia Tungsten Jig kits contain 11 total pieces featuring all your favorite sizes and colors, and super sharp white nickel hooks at one great price!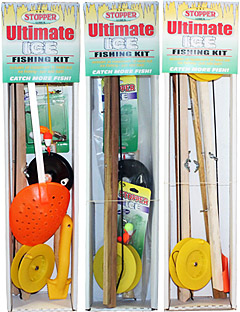 Three different complete ice fishing kits will have you on the ice catching fish in no time! Kit RS includes an ice rod/reel, tip-up, skimmer, scaler, line and jigs. Kit RT includes an ice rod/reel, tip-up, line and jigs, and Kit TT includes two tip-ups. Your choice!
Latest K&E Stopper Lures Ice Fishing Articles
You'll find many great ice fishing tips on Great Lakes Ice Fishing using K & E Stopper Lures complete and extensive lines of ice fishing tackle and accessories. Check out the latest articles about K & E Tackle Stopper Lures and the links below for Great Lakes and inland ice fishing tips and techniques:
Ice Fishing Tips and Tactics
* Note – GreatLakesIceFishing.com (GLIF) does not make or directly sell any of these brands nor do we run or own K & E Stopper Lures or Anglers Mart. They are advertising partners for us. For more information on partnerships and how we may benefit from them please see our Disclosure Policy. For more product information on the above products you do not find covered on GLIF visit www.StopperLures.com.