All Entries Tagged With: "last ice"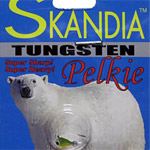 Some say the best ice fishing of the season is last ice. This may or may not be true but you'll want to be extra careful looking for that late season action.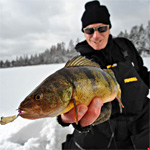 For die-hards like Joe Balog willing to chase Lake St. Clair's jumbo yellow perch late into winter, the best fishing is just beginning.