All Entries Tagged With: "skandia noodle rod"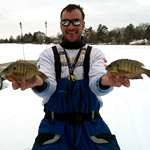 One style of fishing I find interesting and love to utilize when it is called for is long rodding. This ice fishing technique is extremely popular in the southern parts here in Wisconsin.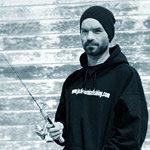 When deciding to get into competitive ice fishing, you have to have the best gear so you don't miss the slightest bite. That's where Whip'r Rod from K&E Tackle come in.