All Entries Tagged With: "ice grip"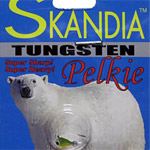 Some say the best ice fishing of the season is last ice. This may or may not be true but you'll want to be extra careful looking for that late season action.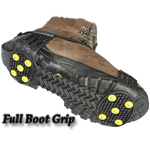 When it comes to ice fishing, always think safety first. K&E Tackle has come out with a NEW line of Cruncher boot grips. These new boot grips come in 3 styles and there is a grip for everyone's needs.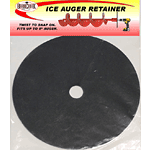 K&E Tackle has been getting ready for ice fishing for months now. This is going to be a big year for ice fishing. We're ready to get the party started.