All Entries Tagged With: "underwater camera"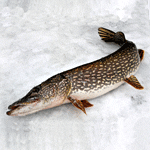 Gander Mountain is sporting new ice fishing markdowns right now to get you on the ice today. Plus you can save up to $40 with $5 off every $50 or $10 off every $100 spent on the Gander Mountain website.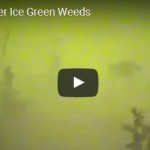 Finally getting some ice here in Southern Michigan so we'll get out ice fishing soon. Some already getting out. For those of us who haven't gotten out yet here's some underwater video of a school of panfish.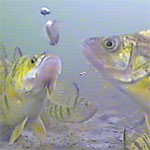 Fishermen just getting in ice fishing or looking to expand into electronics ask if an underwater camera or flasher is better to start off with?