All Entries Tagged With: "organize your tackle"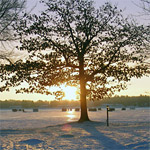 Most of us have enjoyed this last little blast of warm weather. However reality is coming soon with colder weather, and eventually snow and ice. This in-between time is a great time to get out the ice gear and get things ready to go.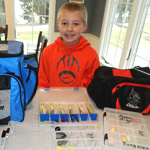 Lots of anglers underestimate organization. They may think that it doesn't help you catch fish. In my opinion, it does. Carrying many small tackle boxes is a good way to stay organized.