All Entries Tagged With: "spearing decoy"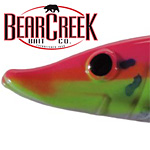 Proven effective for spear fishing for over 40 years, Bear Creek's latest Spearing Decoy offering is the UV Electric Chicken color available in 3 styles.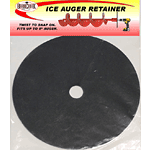 K&E Tackle has been getting ready for ice fishing for months now. This is going to be a big year for ice fishing. We're ready to get the party started.